Categories
Her Abilities will award the achievements of women with disabilities globally from the following three categories:
News
Her Abilities Award 2020 - 124 nominations from 48 different countries

For the third time, the Her Abilities Award is honouring great achievements of women with disabilities. We are excited to announce an impressive tally of 124 nominees, all of whom stand out due to exceptional accomplishments in their life and field of work. Facts & Figures

Statement on our Twitter communication

We recently shared with partner organisations a tweet about the Her Abilities Award. The tweet said: "Focus on our 99 abilities, not our 1 disability".

Calling brilliant women with disabilities!

Nominations for the 2020 Her Abilities Award are now open. Spread the word.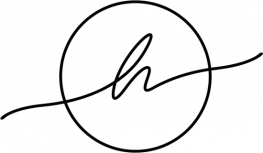 Nominations
Nominations will open again on 6. July 2020, and anyone can nominate. The nominees have to be women with disabilities and can be nominated in three categories.
Nominations are open until 27. September 2020!